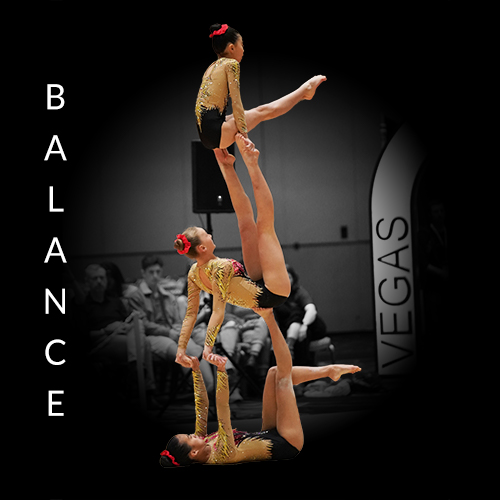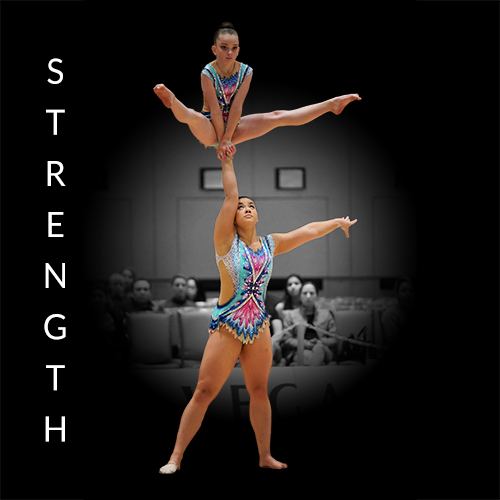 Our fundraising committee has now commenced preparations to support our athletes for 2020.
With a strong club spirit, an excellent administration team and enthusiastic parents, SXL are reaching out to parents of SXL athletes, local businesses and the community to help support these elite athletes achieve their dream by becoming a Corporate Sponsor.
SXL has over 1,000 students aged between 4 and 20. They may visit the gym from one to four times per week, accompanied by parents, siblings, and extended family.  We are offering you the opportunity to be involved in our active community of North Shore families.
The sponsorship may receive the benefit of a tax deduction via the Australian Sports Foundation structure that SXL High Performance has in place.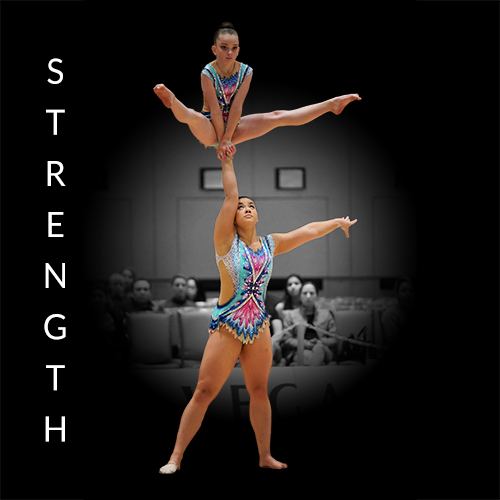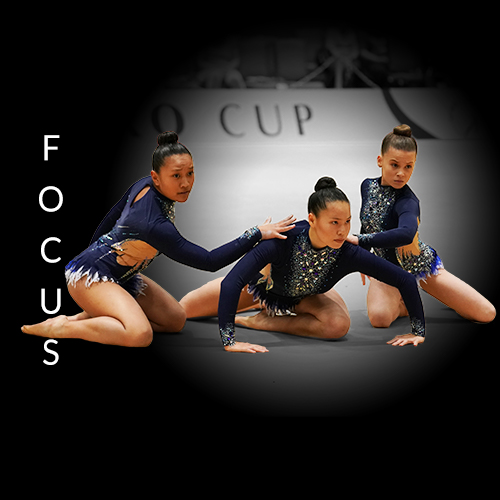 Sponsorship opportunities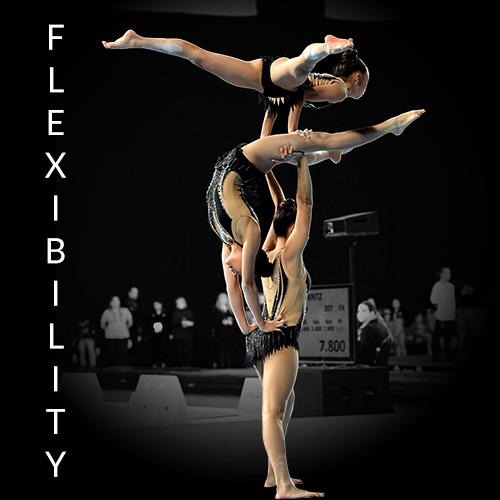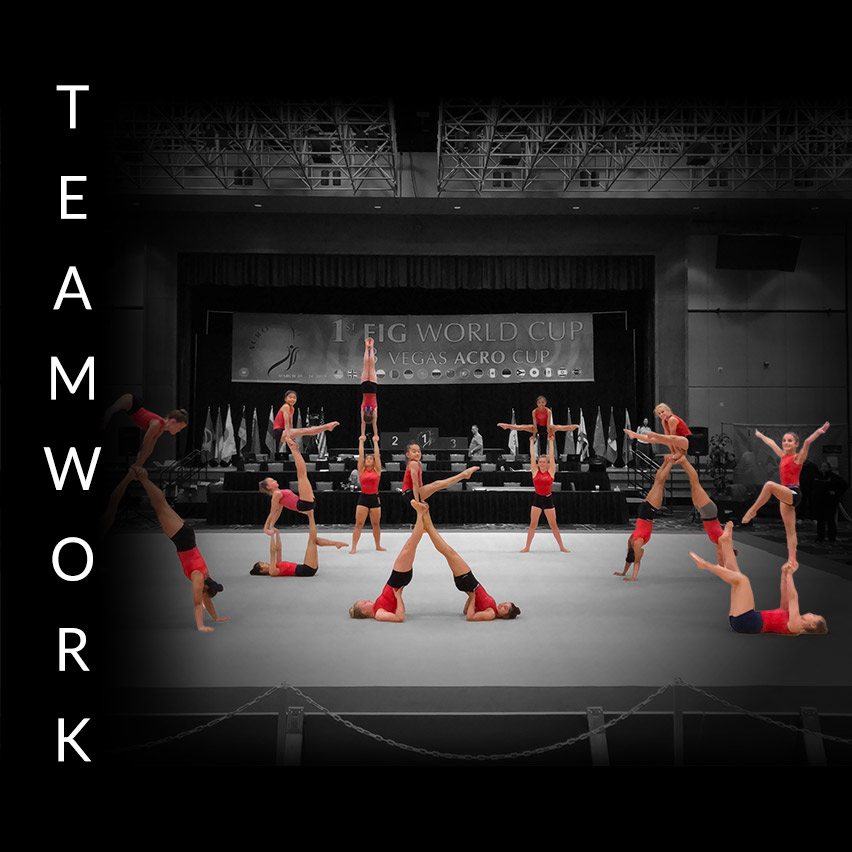 Not an Olympic sport... yet
Acrobatic gymnastics in Australia is 100% self-funded. We receive no contribution towards the significant costs for travel expenses, qualified coaches, high level facilities, uniforms, leotards and more.
While it is not yet an Olympic sport it did feature in the Youth Olympics 2018 to great success, as people recognised what an entertaining sport this is.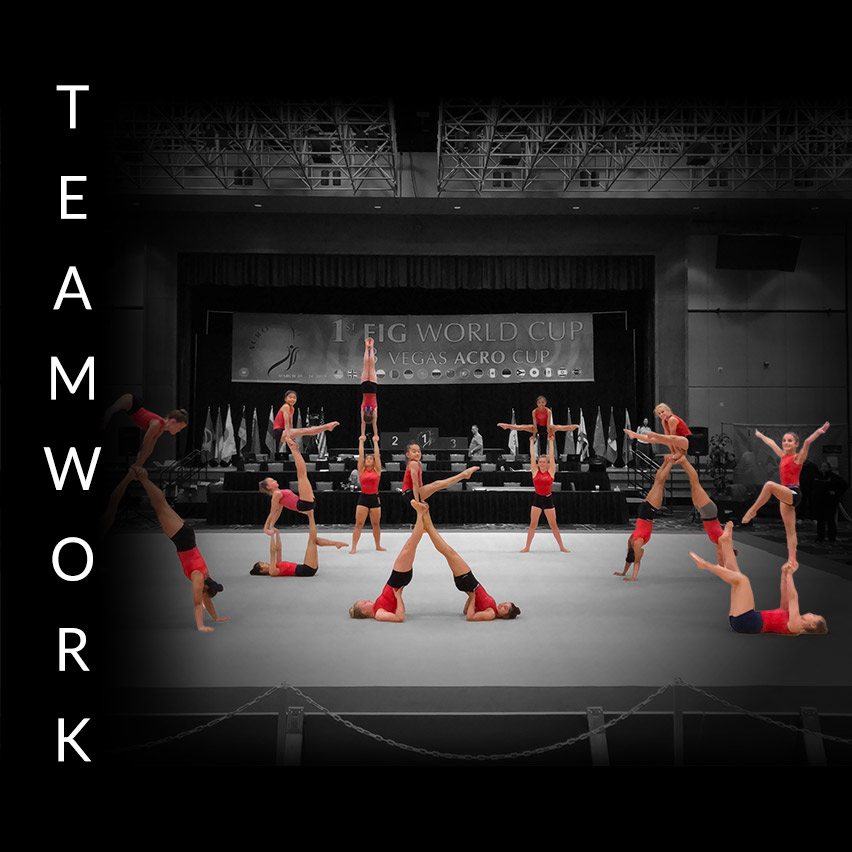 Our Values - Your Company - One Vision 2020