It was podium training for the International Squad this morning. A chance to stretch out after the journey and get a feel of the competition floor.
Our Level 6 trio – Millie, Mia and Gabriella set the standard for the team with Gold in Balance (and an impressive score of 26.450) Gold in Dynamic and Gold overall. Congratulations to the new L6 Australian National Champions.
The under 12's had fun exploring the city. There is always somewhere to practice your skills🤸🏻‍♂️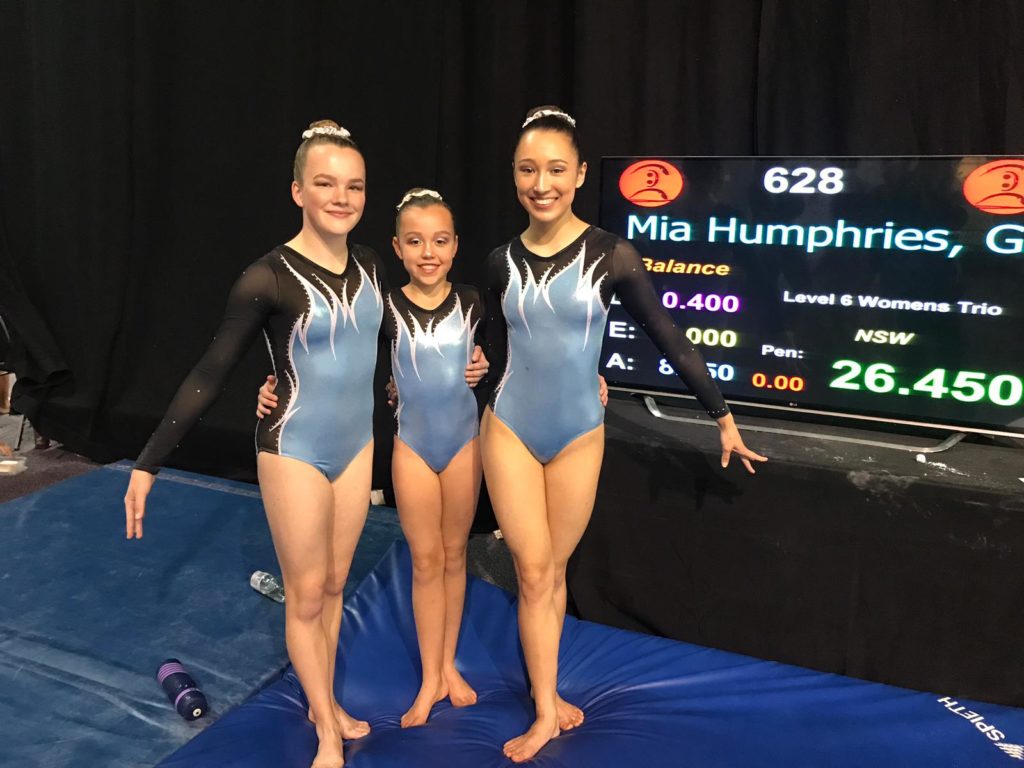 Meanwhile back in Sydney SXL Parents were continuing our recycling push. Thank you to Lindfield Rugby Club for inviting us to collect bottles and cans at their game. You can help by dropping your eligible containers in the yellow bins at the gym.