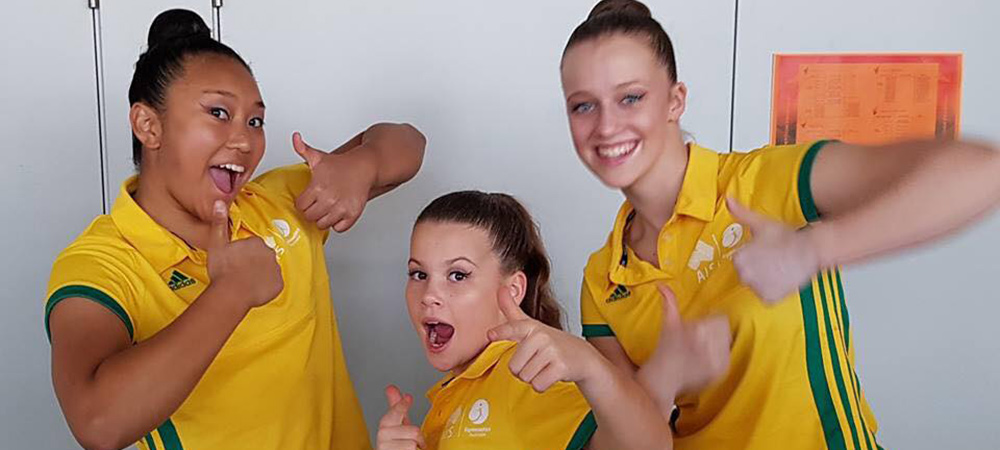 ‍Day six was 'bitter sweet' for our SXL competitors with Antonia & Nicole unable to compete, but Katie, Francis and Alex finishing on a high in the 12-18 Woman's Groups division.
Our SXL trio put together a stellar balance routine with the drama, passion and sass that we have come to expect!
Antonia's ankle has not recovered and so she and Nicole are watching from the stands. Their voices were louder than most and they can be more than satisfied that the Australian pair they have challenged all season was able to finish in first place – a seriously big deal – and will compete in the finals today! Go Australia!